The Extension Livestock Program provides timely resources and information to help farmers, consumers and allied industry to make informed decisions about beef cattle, poultry, sheep and goats, equine, swine, and meat science. There are also resources for youth caring for livestock.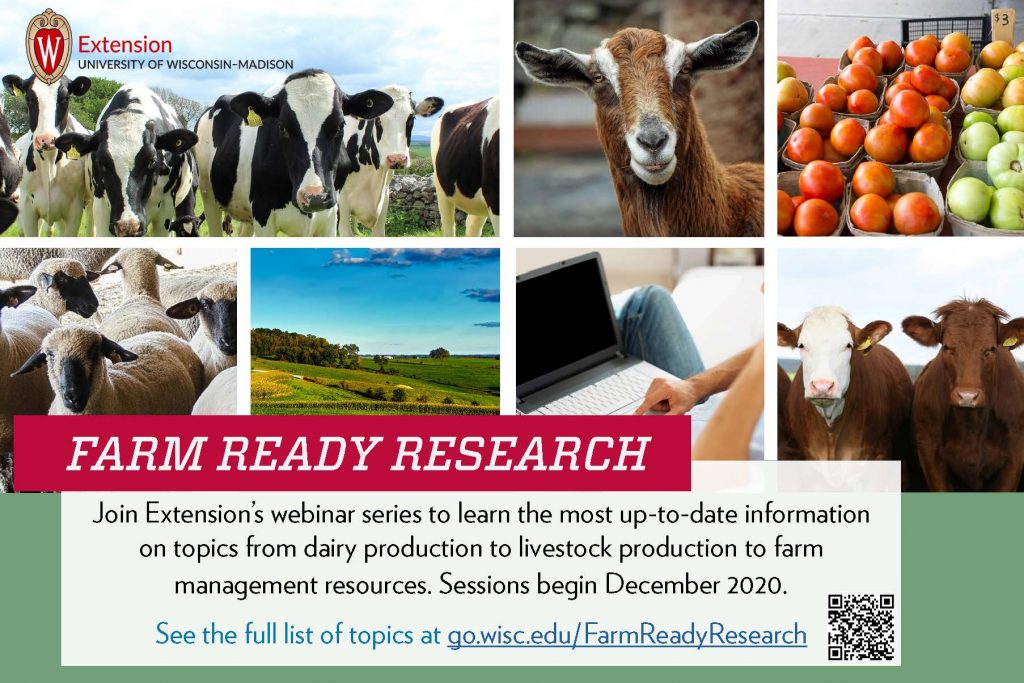 The Winter 2020 series is over, but you can still view the recordings
of the Wisconsin Beef  sessions and Small Ruminant sessions.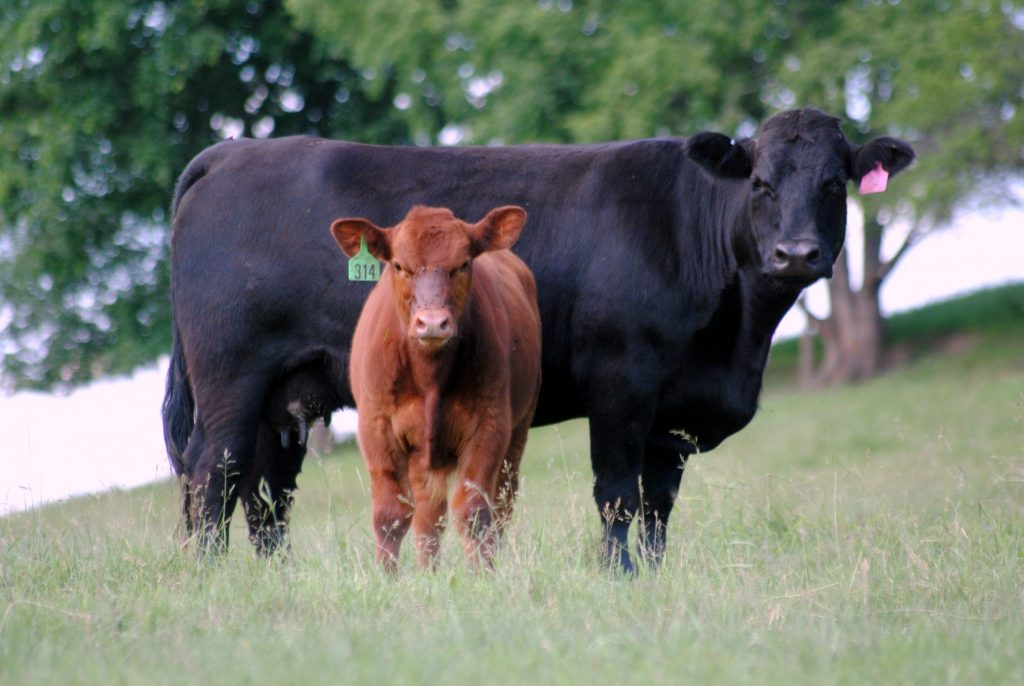 We want to hear from you! Complete this survey and tell us
what you would like to see from Extension Beef programming.
Latest News
Latest Articles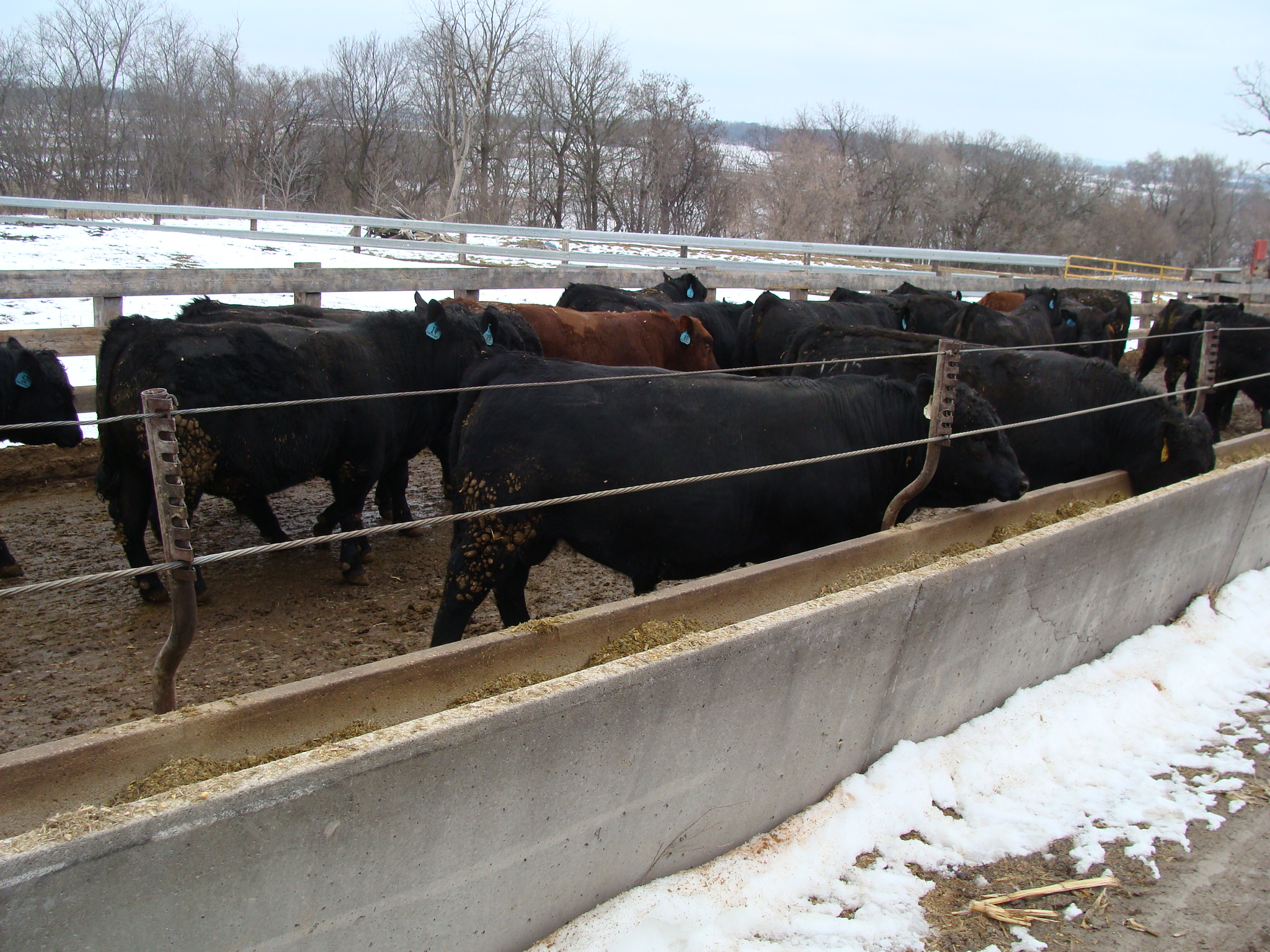 Bunk Management Considerations
When grain prices are high, there is usually an increase in inquiries from cattle feeders looking for ways to cut production costs. The ration is typically the first place many feeders look for change. Assessing current bunk management practices for adherence to protocol, or implementing changes to improve feed efficiency and reduce waste is another area for consideration.