The Extension Livestock Program provides timely resources and information to help farmers, consumers and allied industry to make informed decisions about beef cattle, poultry, sheep and goats, equine, swine, and meat science. There are also resources for youth caring for livestock.
Latest News
Latest Articles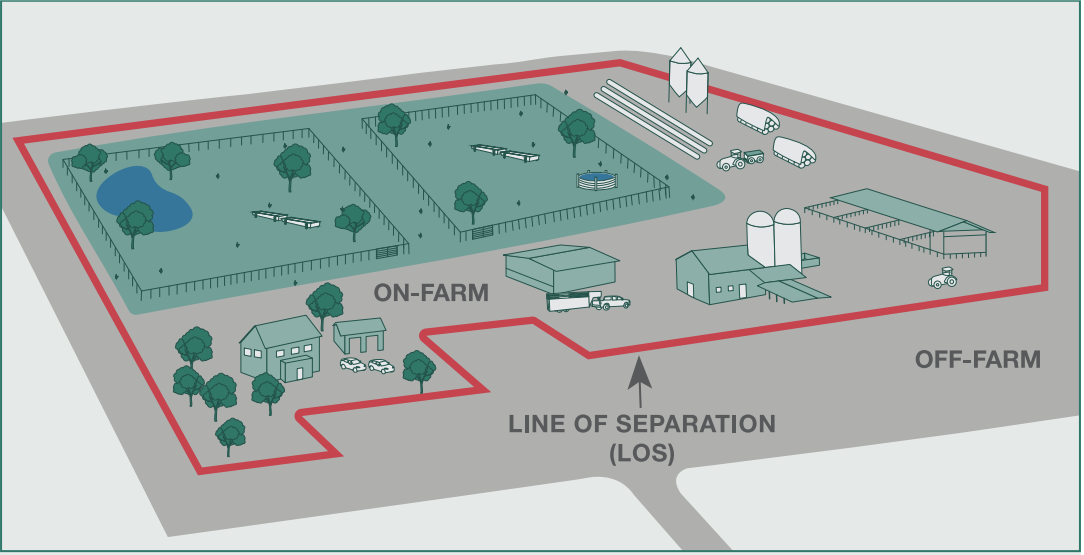 Biosecurity in the feedlot
Bringing new calves to the feedlot is stressful for them due to transportation, adjusting to a new home, changing feed, exposure to disease, and establishing social order with new cattle. Minimizing both clinical and subclinical disease in feedlots is essential for producers to improve profitability.