The Extension Livestock Program provides timely resources and information to help farmers, consumers and allied industry to make informed decisions about beef cattle, poultry, sheep and goats, equine, swine, and meat science. There are also resources for youth caring for livestock.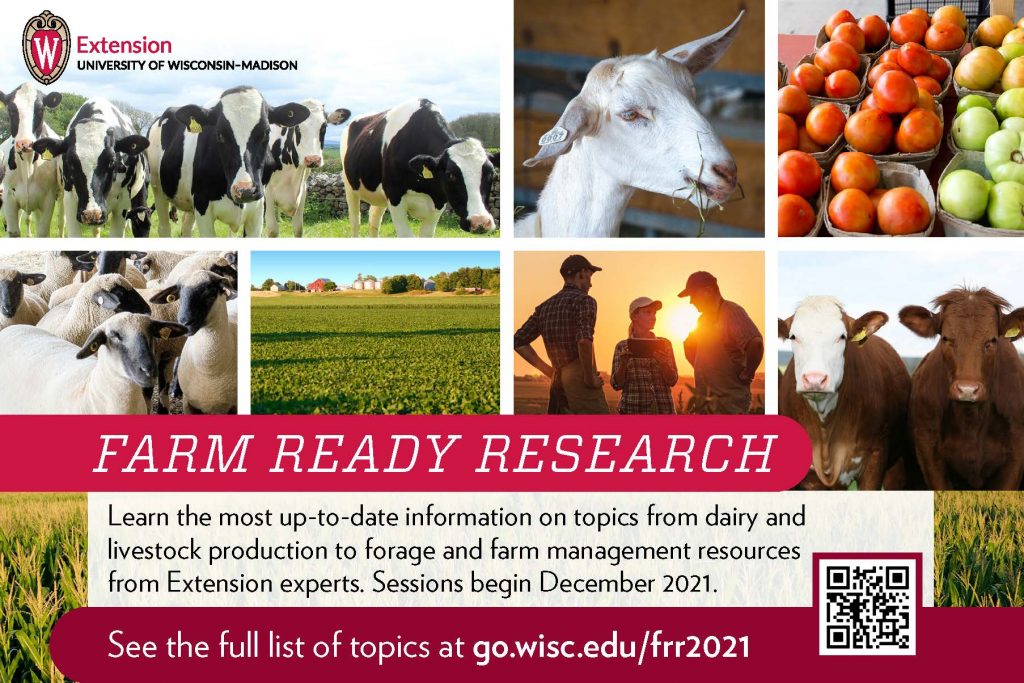 Learn the most up-to-date information on topics from dairy and
livestock production to forage and farm management resources
from Extension experts. Sessions begin December 2021.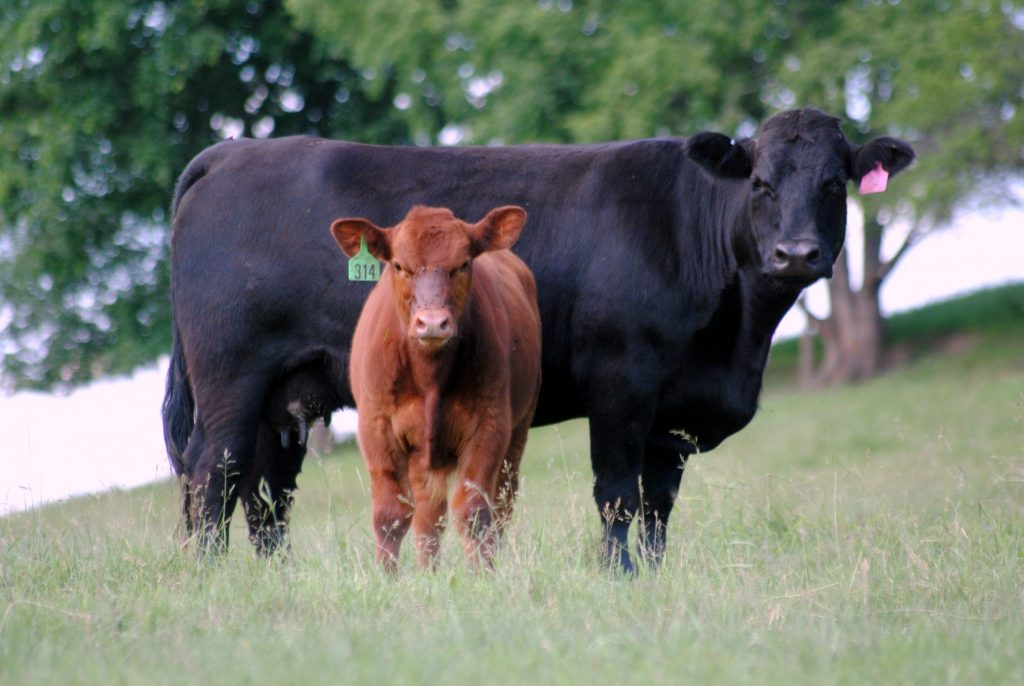 We want to hear from you! Complete this survey and tell us
what you would like to see from Extension Beef programming.
Latest News
Latest Articles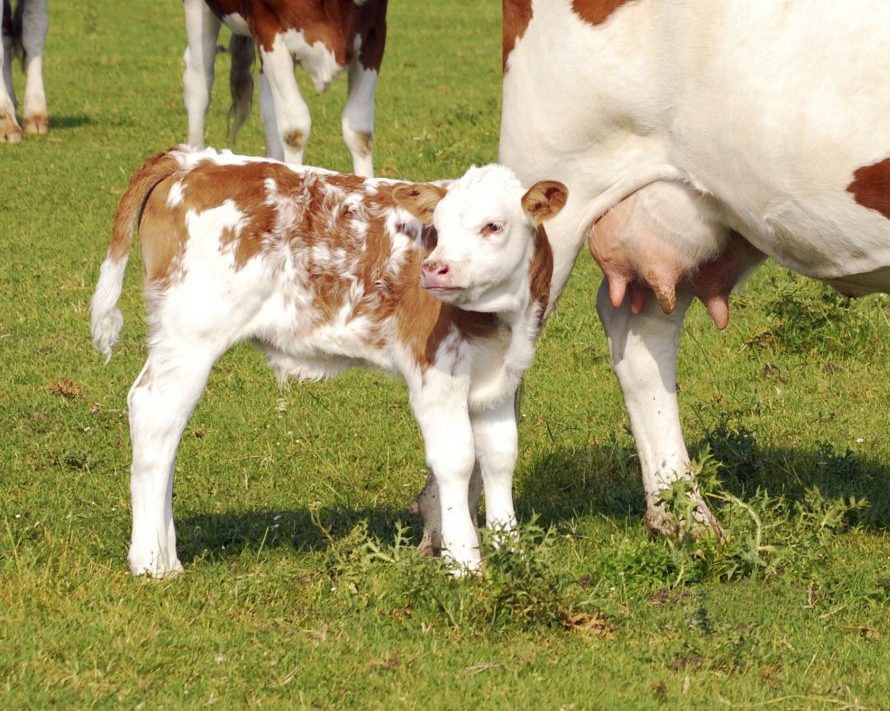 Three Stages of Bovine Parturition
There are three stages to the birthing process, or parturition: dilation of the cervix, delivery of the calf, and delivery of the placenta. Knowing the normal birth process will help you decide whether or not to intervene. Stage 1: Dilation of the Cervix You might not even notice this stage, which may take days to […]