The Extension Livestock Program provides timely resources and information to help farmers, consumers and allied industry to make informed decisions about beef cattle, poultry, sheep and goats, equine, swine, and meat science. There are also resources for youth caring for livestock.
Latest News
Latest Articles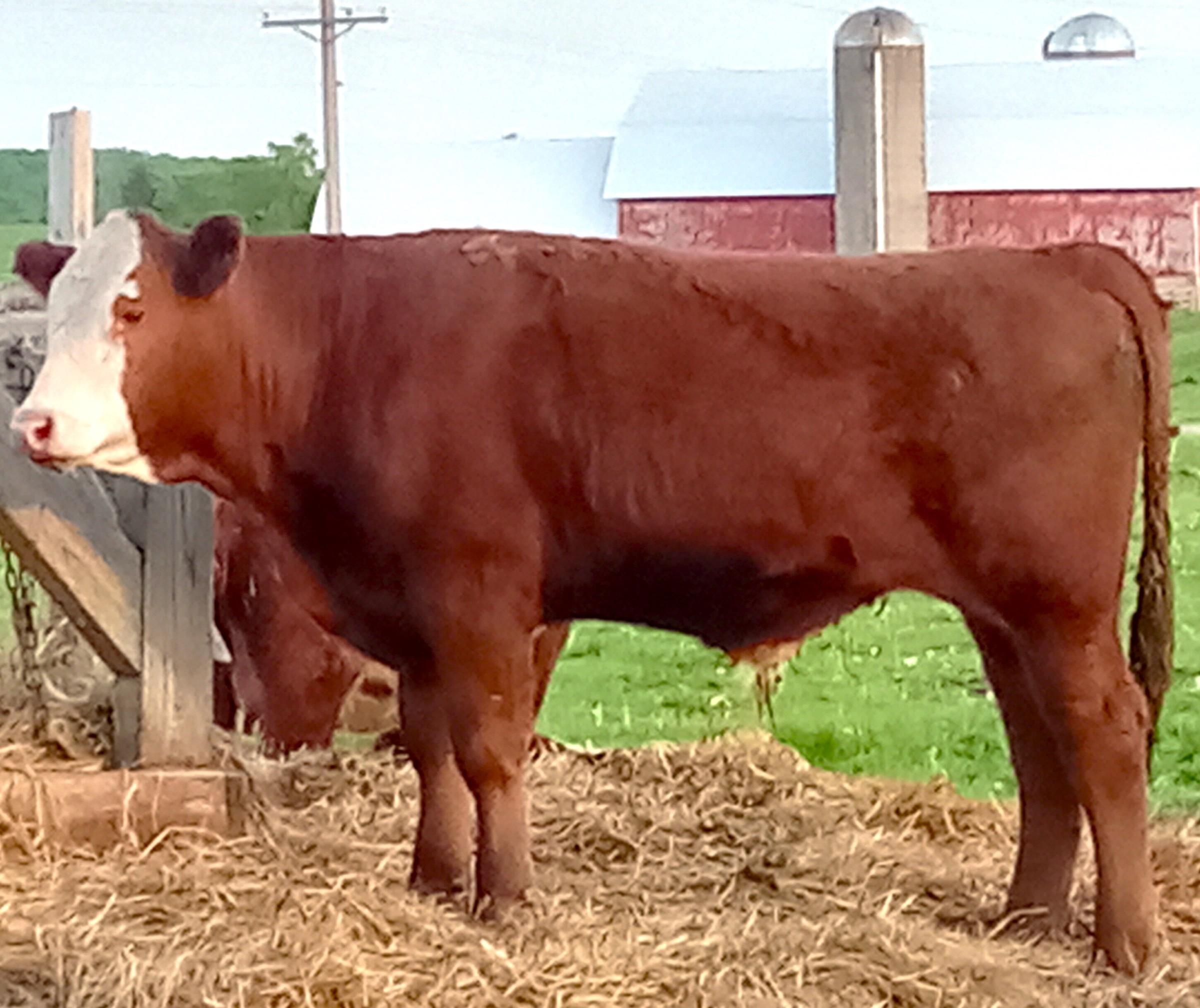 Implant use for beef cattle is changing in 2023
Since the 1950's, the FDA has approved several steroid hormone implants for use in beef cattle. These implants are used in all production phases from nursing calves through the finishing phase and are labeled for sex, age, or stage of production.