The Extension Livestock Program provides timely resources and information to help farmers, consumers and allied industry to make informed decisions about beef cattle, poultry, sheep and goats, equine, swine, and meat science. There are also resources for youth caring for livestock.
We want to hear from you! Please take these industry surveys and tell us what you would like to see from Extension Swine and Beef Programming!
Latest News
Latest Articles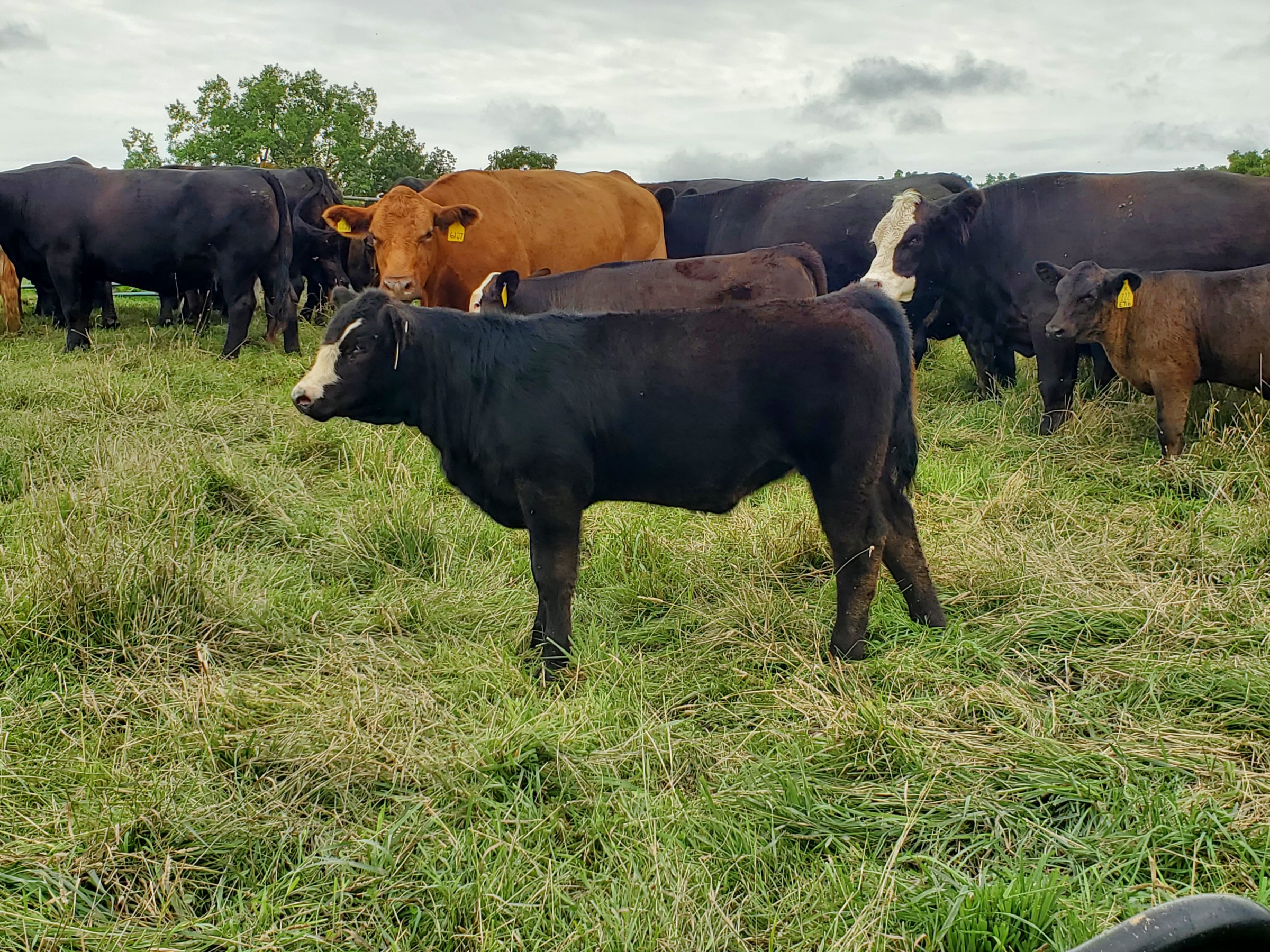 Work with vet to establish heifer vaccination plan
Veterinarians are a great resource when establishing a vaccination plan on your farm. A heifer's destination might lead to different immunity goals depending on if they become replacements or head to a feedlot.