The Extension Livestock Program provides timely resources and information to help farmers, consumers and allied industry to make informed decisions about beef cattle, poultry, sheep and goats, equine, swine, and meat science. There are also resources for youth caring for livestock.
Latest News
Latest Articles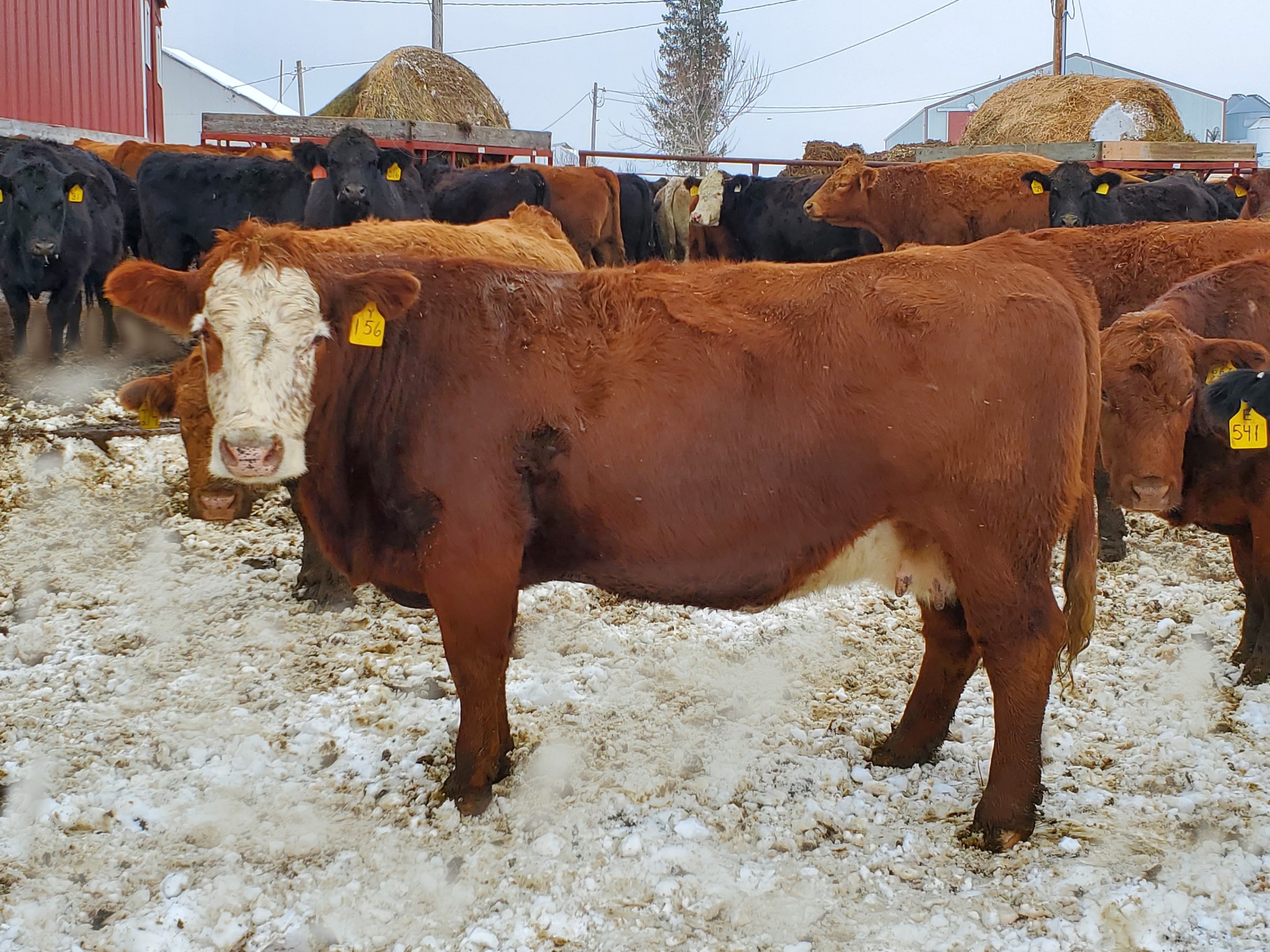 Manage feeding to help cattle handle cold stress
Good winter management practices contribute to healthy cattle, reasonable feed costs, and long-term productivity of the beef cow herd. There will be times during the winter when it will be necessary to adjust the ration to help cows through cold conditions.