The Extension Livestock Program provides timely resources and information to help farmers, consumers and allied industry to make informed decisions about beef cattle, poultry, sheep and goats, equine, swine, and meat science. There are also resources for youth caring for livestock.
We want to hear from you! Please take these industry surveys and tell us what you would like to see from Extension Swine and Beef Programming!
Latest News
Latest Articles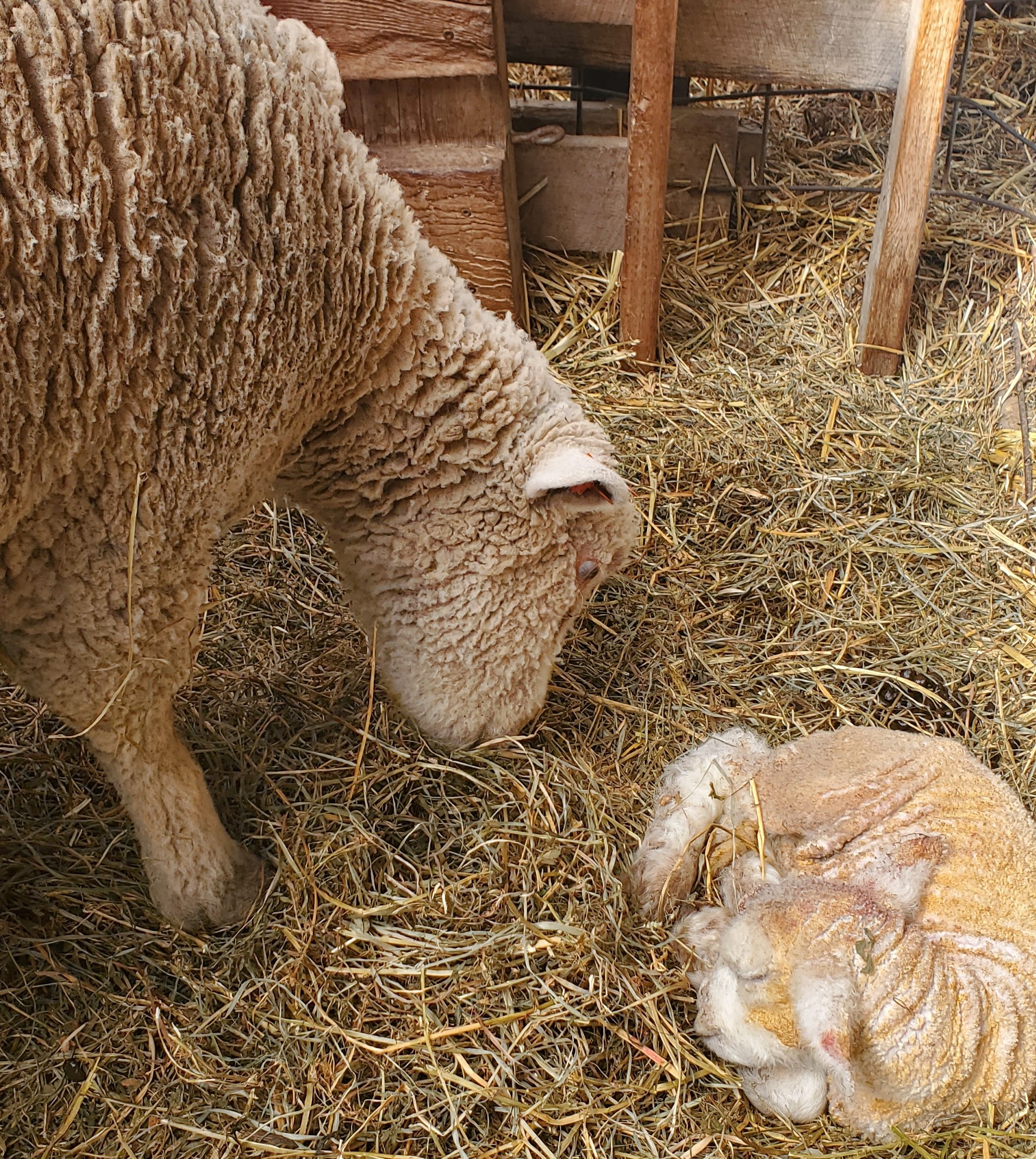 New Sheep Operation Enterprise Budget Tool available for farmers
Download a copy of the Sheep Operation Enterprise Budget to determine the past year's production costs and profitability, and develop budgets for evaluating next year's profitability.  Accurate closeouts and projections can help identify the sheep enterprises' strengths and areas for improvement.