The Extension Livestock Program provides timely resources and information to help farmers, consumers and allied industry to make informed decisions about beef cattle, poultry, sheep and goats, equine, swine, and meat science. There are also resources for youth caring for livestock.
Latest News
Latest Articles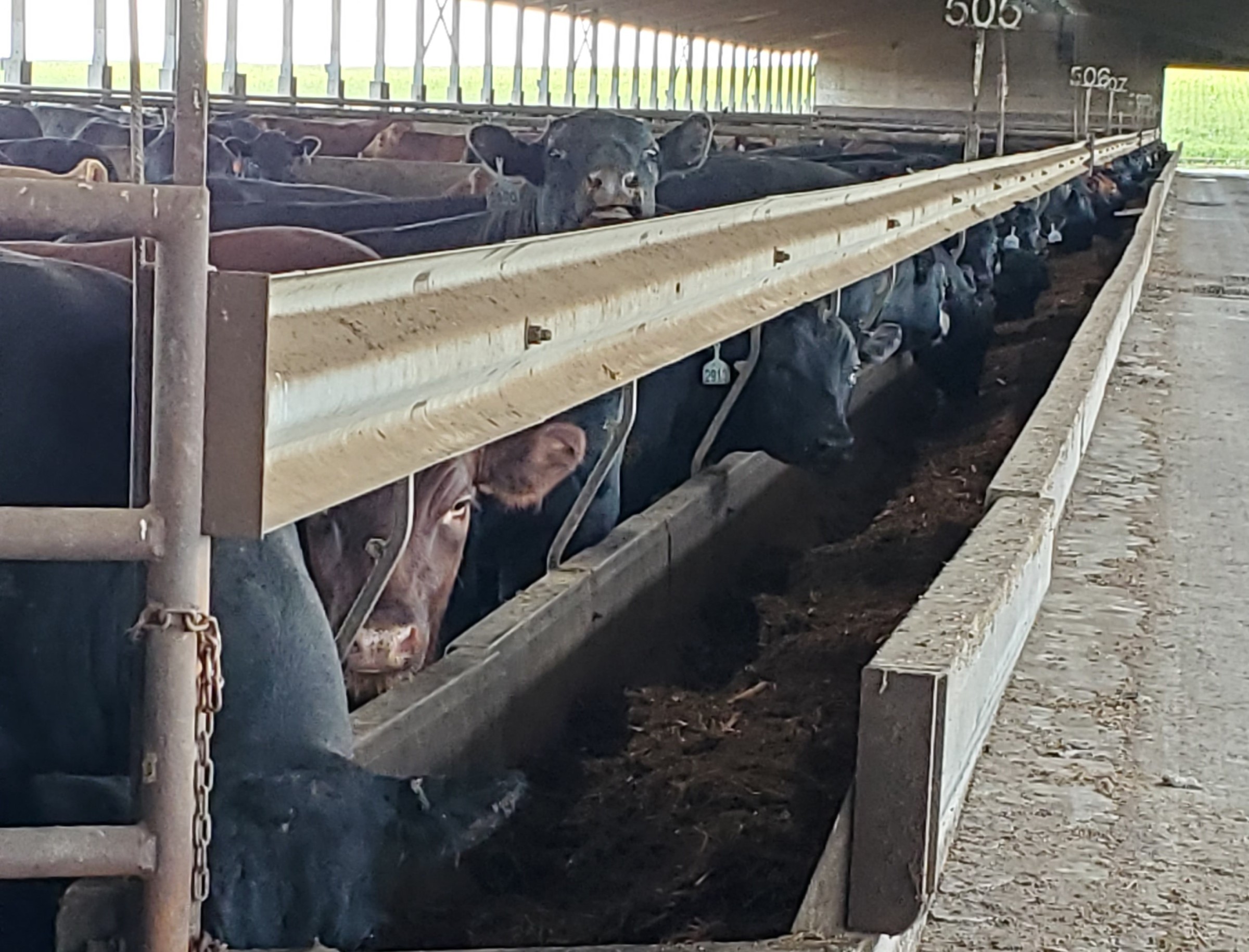 Finely ground corn raises risk of acidosis in finishing rations
Finishing rations in our part of the country are usually around 10% roughage, give or take, to get energy levels high enough to finish cattle that will meet packer expectations efficiently. Corn makes up much of the remainder of the ration, and this corn is most often coarsely rolled or cracked.