The Extension Livestock Program provides timely resources and information to help farmers, consumers and allied industry to make informed decisions about beef cattle, poultry, sheep and goats, equine, swine, and meat science. There are also resources for youth caring for livestock.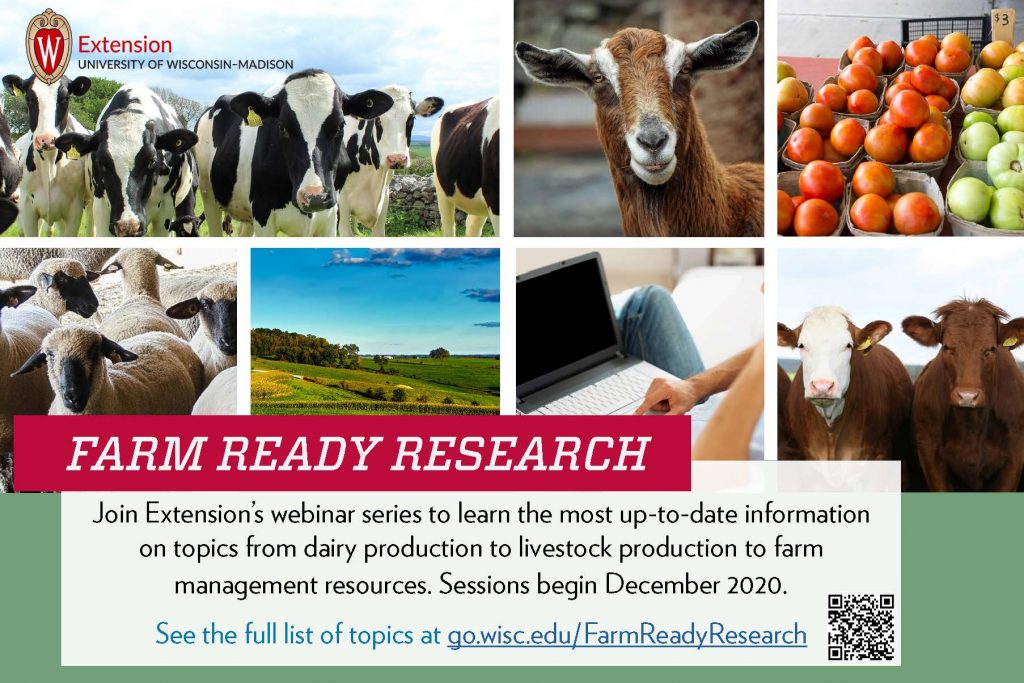 The Winter 2020 series is over, but you can still
view the recordings of the webinar sessions.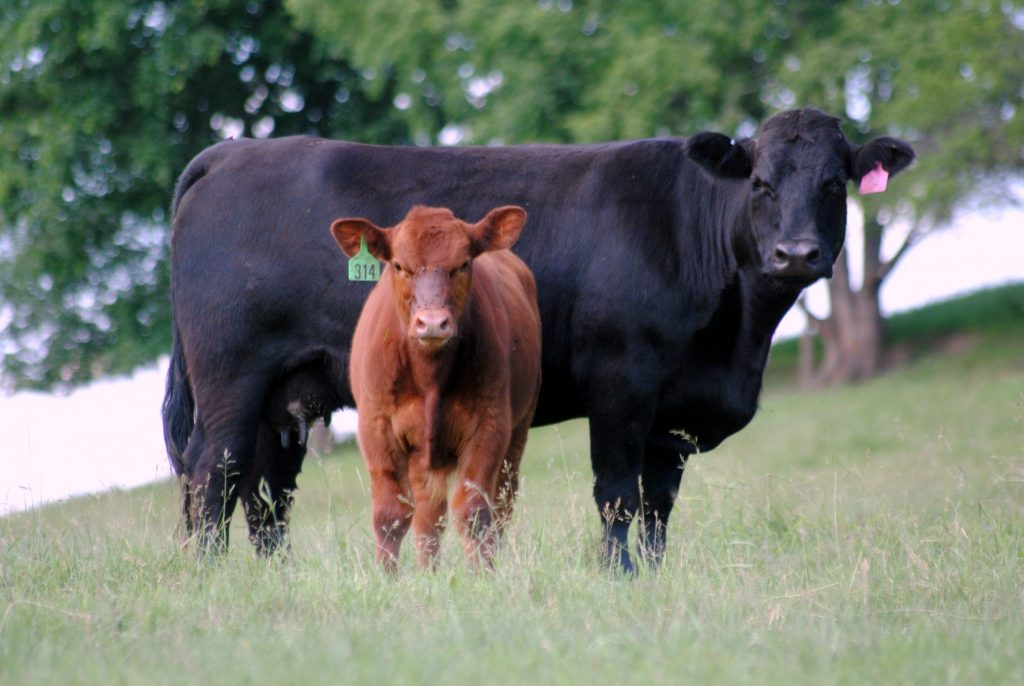 We want to hear from you! Complete this survey and tell us
what you would like to see from Extension Beef programming.
Latest News
Latest Articles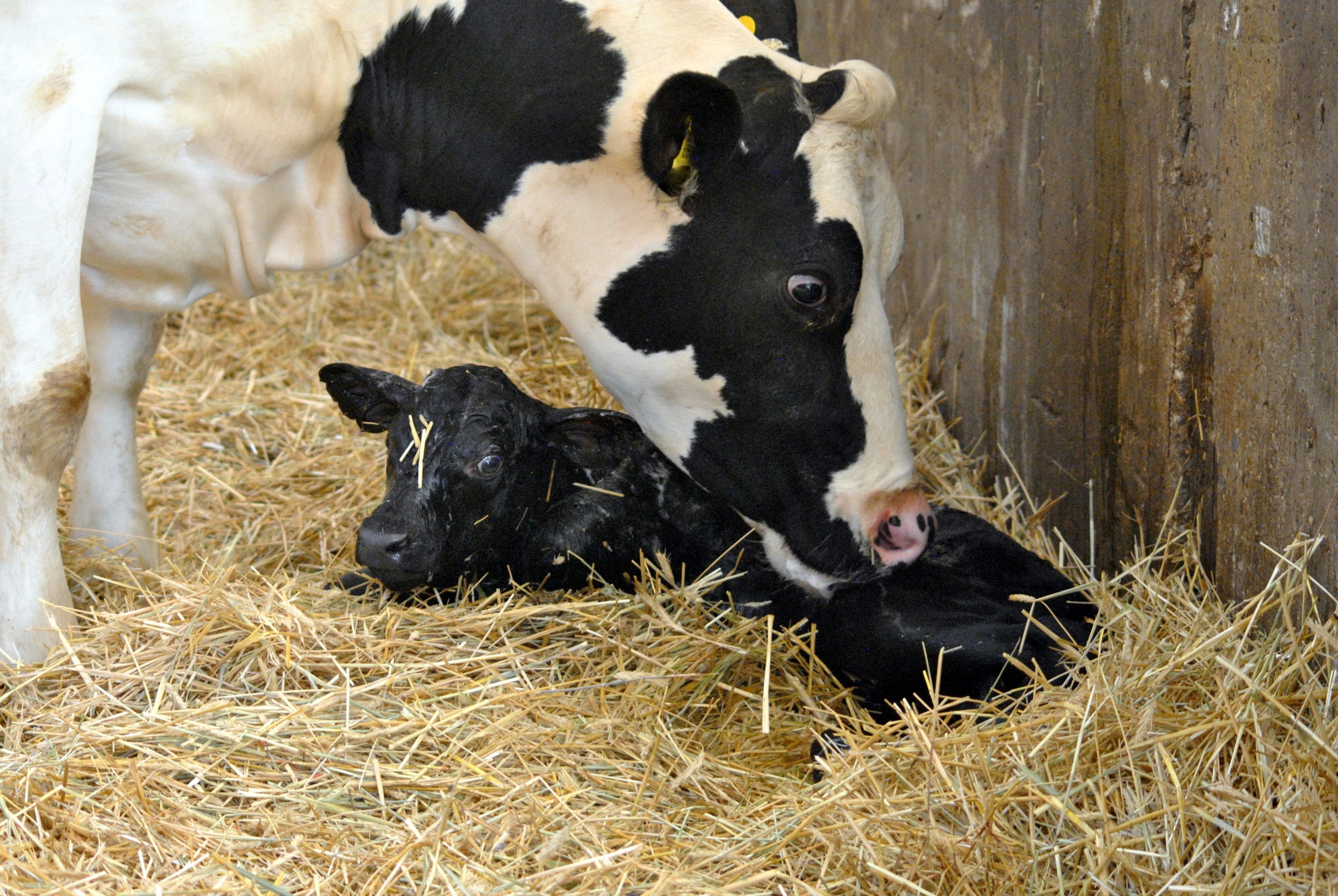 Prevent Respiratory Disease in Dairy x Beef Calves
Many Wisconsin dairy farmers are breeding some of their dairy cows to beef. The calves from these matings are not raised as dairy replacements but are either raised by the dairy for beef or sold to a variety of calf and cattle operations. Dairy and dairy-beef calves that are sold as pre-weaned (wet) are particularly vulnerable to disease challenge as their young and immature immune system increases their susceptibility to disease.