The Extension Livestock Program provides timely resources and information to help farmers, consumers and allied industry to make informed decisions about beef cattle, poultry, sheep and goats, equine, swine, and meat science. There are also resources for youth caring for livestock.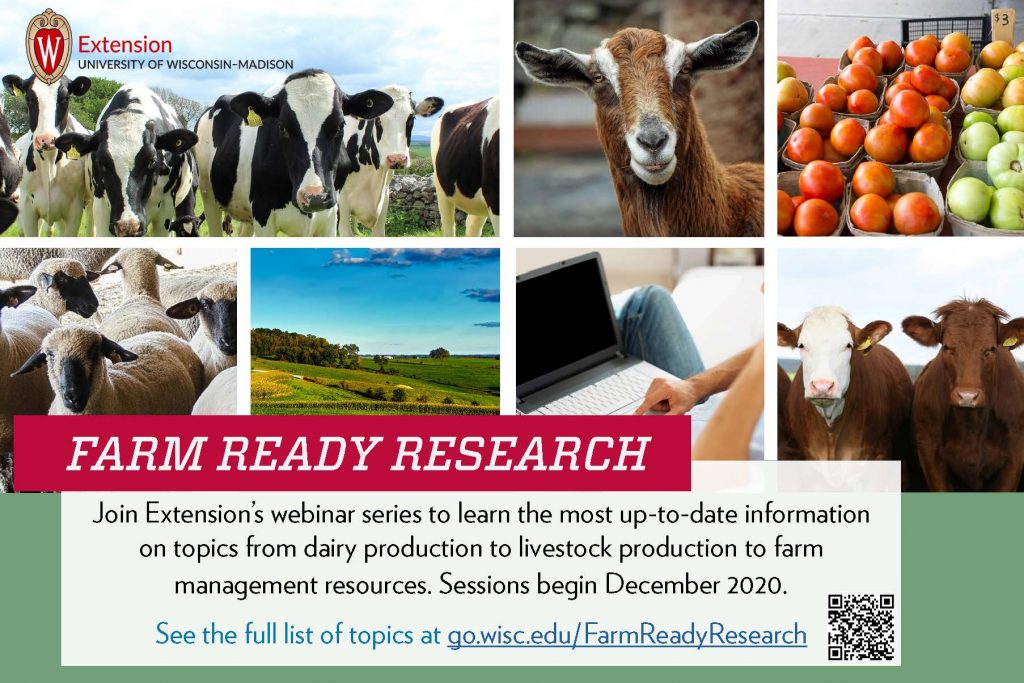 The Winter 2020 series is over, but you can still
view the recordings of the webinar sessions.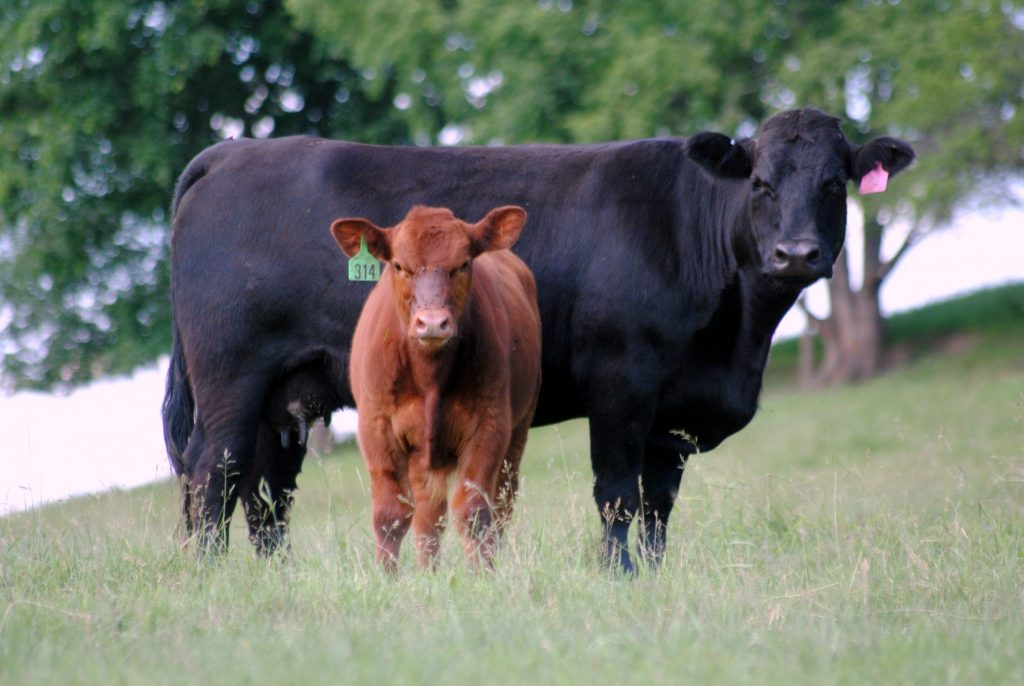 We want to hear from you! Complete this survey and tell us
what you would like to see from Extension Beef programming.
Latest News
Latest Articles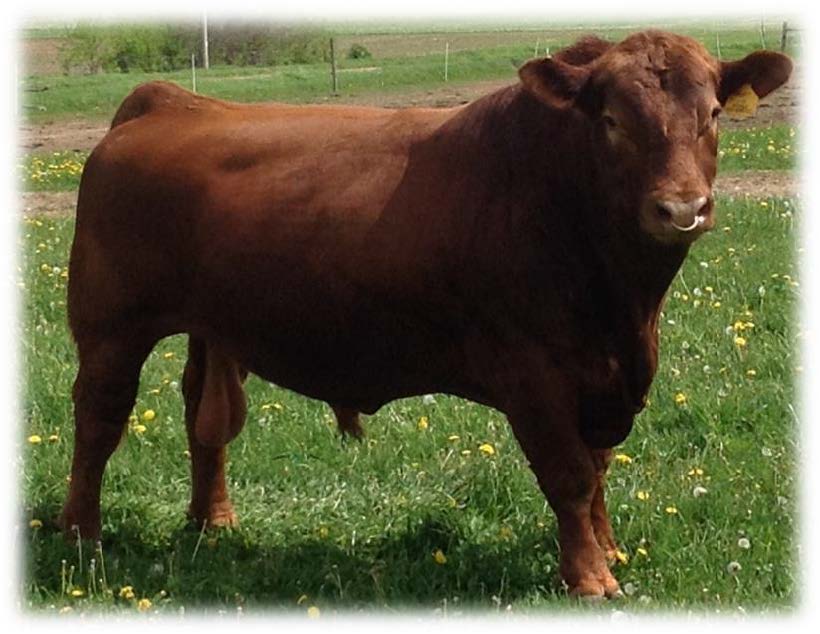 Understanding Beef Sire Summaries
The decision of selecting what bull to mate to each cow or heifer has long lasting genetics effects in the herd. Sire summaries provide information on traits that are economically important to cattle producers. Expected Progeny Differences (EPDs) predict the genetic potential of future offspring of a particular bull, cow or heifer.