The Extension Livestock Program provides timely resources and information to help farmers, consumers and allied industry to make informed decisions about beef cattle, poultry, sheep and goats, equine, swine, and meat science. There are also resources for youth caring for livestock.
Latest News
Latest Articles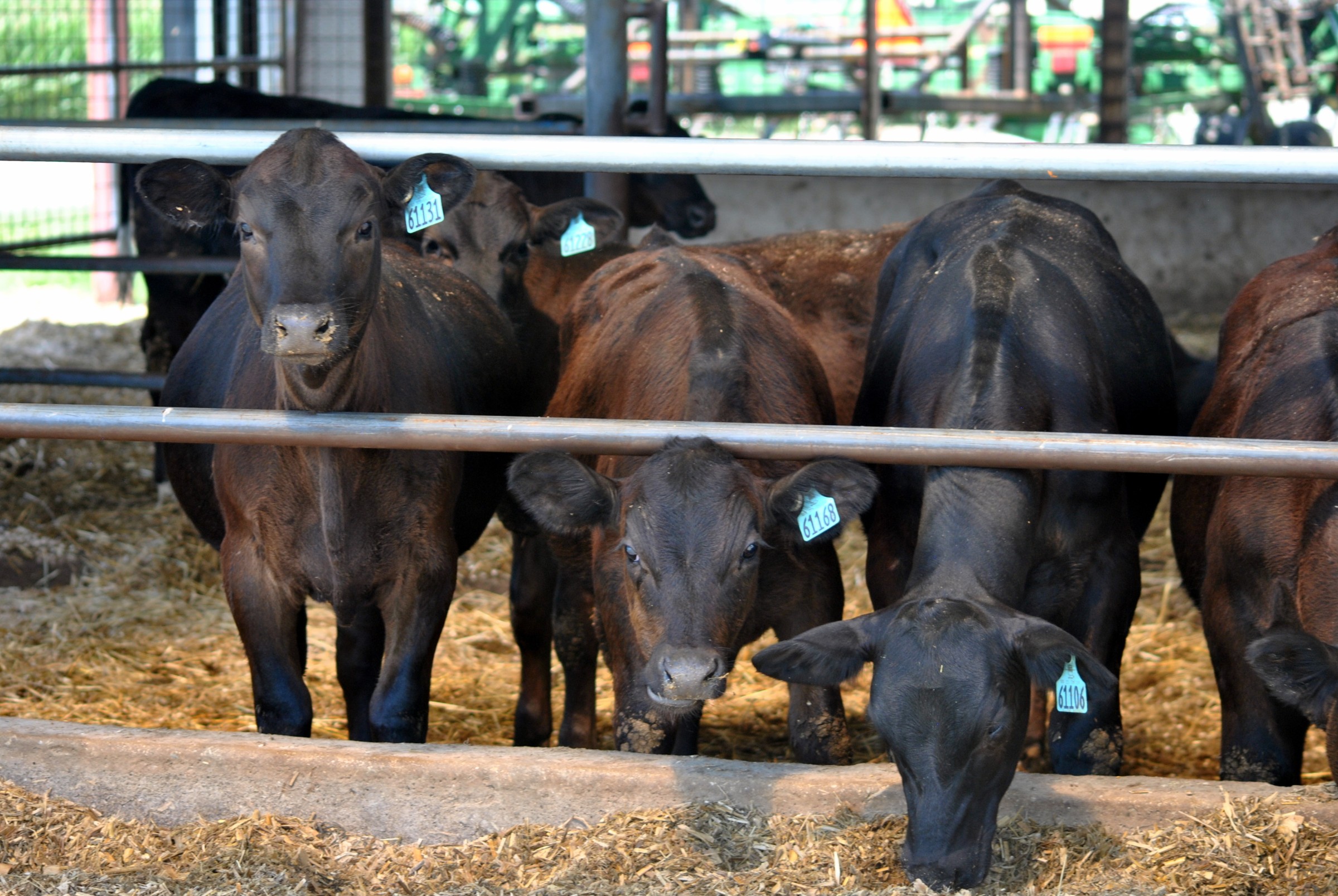 Beef genetics on dairy females and examining the care of newborn calves: Results from a 2021 survey
The use of beef sires on dairy females has continued to be a common and growing management practice on dairy farms.  During the summer of 2021, UW-Madison Division of Extension educators surveyed 40 dairy farms known to be using beef sires to breed dairy females to assess their beef x dairy sire selection criteria, selection of dairy females to breed to beef sires, newborn calf management, milk feeding practices, and how they market their beef x dairy cattle.