The Extension Livestock Program provides timely resources and information to help farmers, consumers and allied industry to make informed decisions about beef cattle, poultry, sheep and goats, equine, swine, and meat science. There are also resources for youth caring for livestock.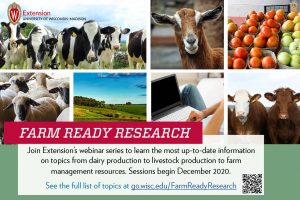 The Winter 2020 series is over, but you can still
view the recordings of the webinar sessions.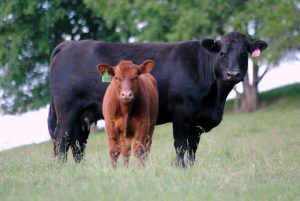 We want to hear from you! Complete this survey and tell us
what you would like to see from Extension Beef programming.
Latest News
Latest Articles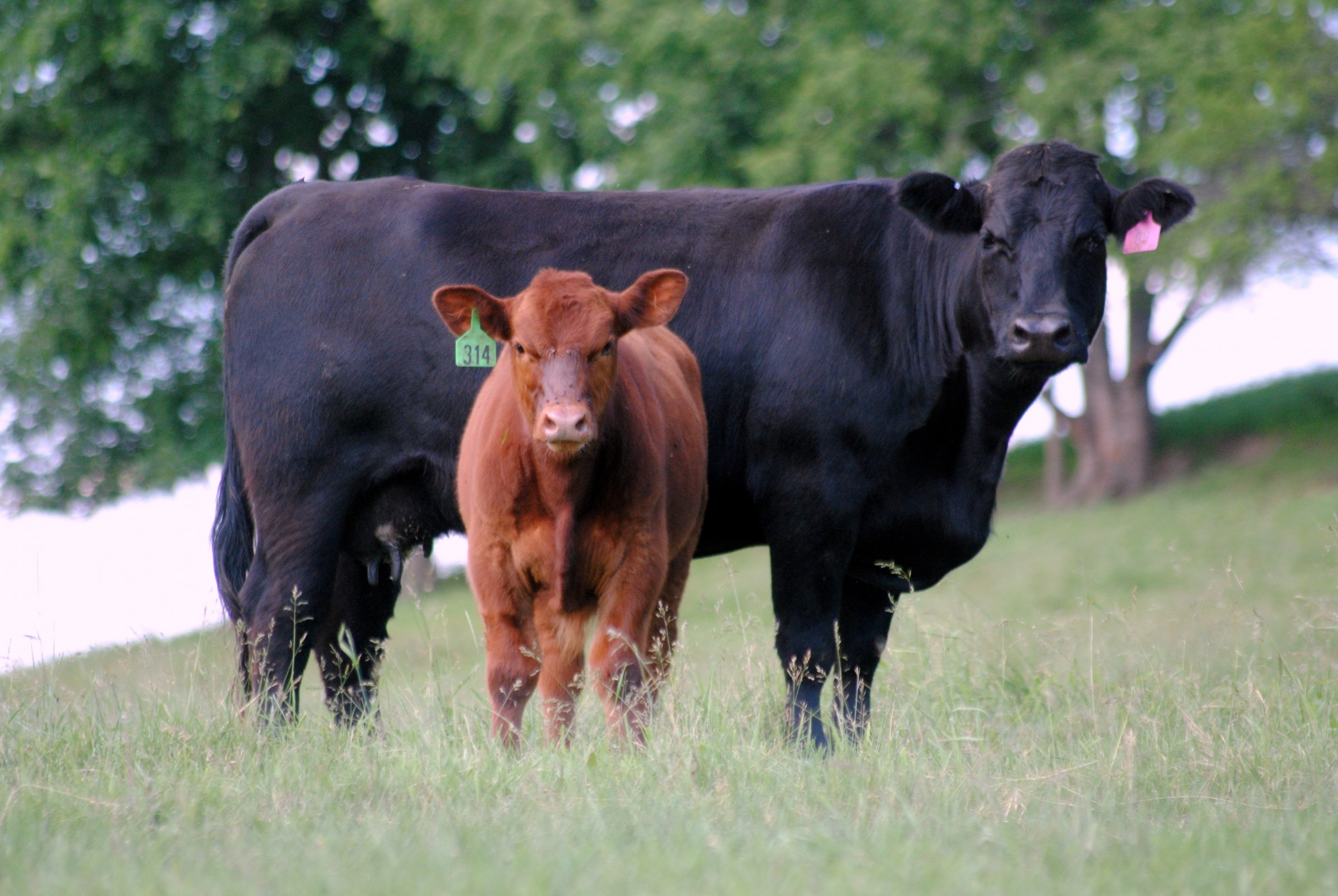 Managing Worms on Summer Pastures
UW-Madison Extension provides information to help herd managers understand the complex relationship between parasitic worms and cattle, enabling them to couple best practices in pasture management with the strategic use of deworming products.